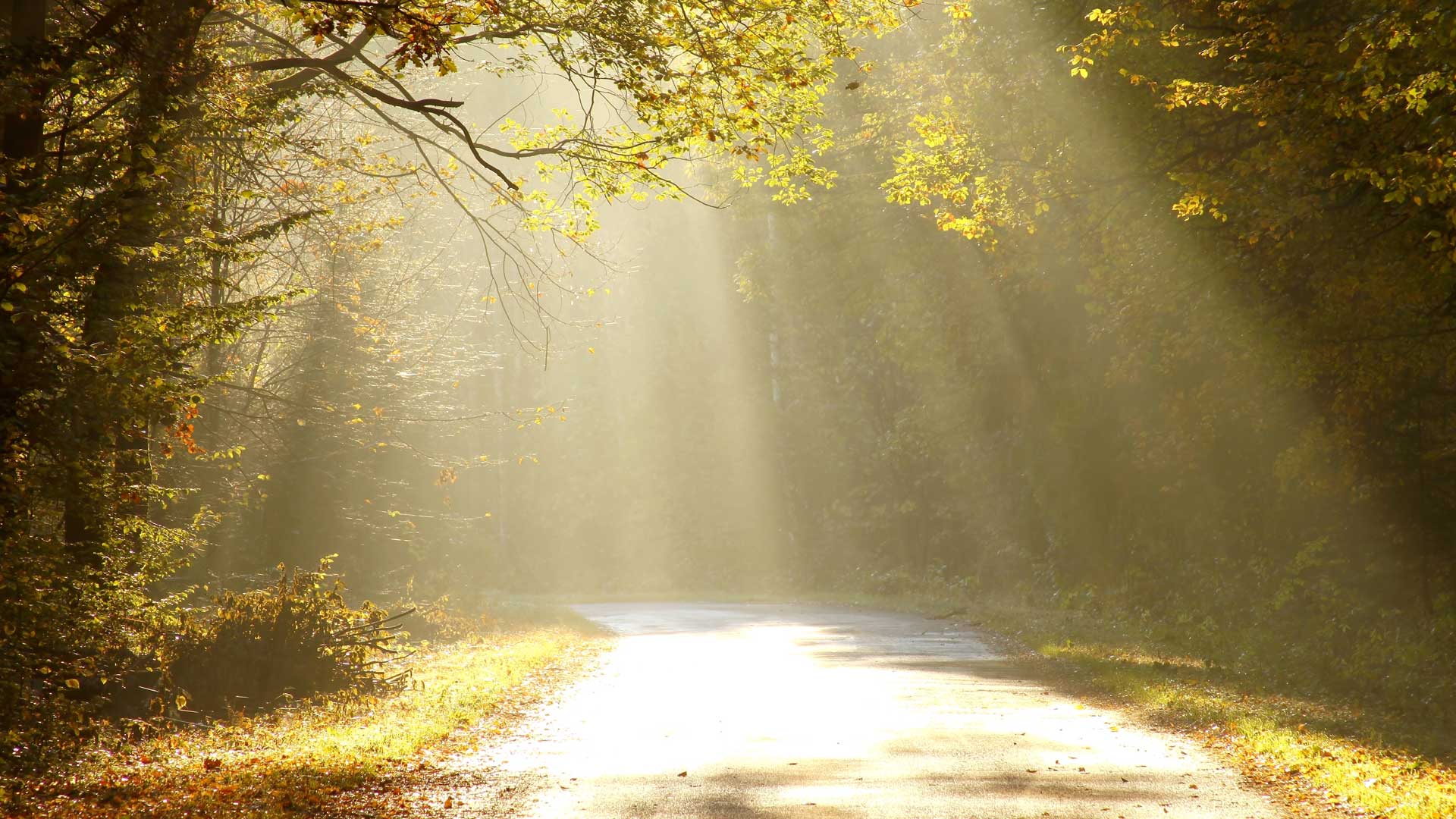 Offering hope and healing for those recovering from addictions, compulsions, and unhealthy attachments
We welcome all Catholics who are interested in recovery from addiction and deepening their relationship with Jesus Christ and the Catholic Church.
Find a Meeting
Find a Meeting
Find a Catholic in Recovery fellowship near you.
Start a Group
Start a Group
Community and ministry programs available.
Shop Resources
Shop Resources
Christian and recovery resources.
Become an Advocate
Become an Advocate
THE TWELVE STEPS AND THE SACRAMENTS
A Catholic Journey through Recovery
In the first book to directly integrate the Twelve Steps with the practice of Catholicism, Scott Weeman, founder and director of Catholic in Recovery, pairs his personal story with compassionate straight talk to show Catholics how to bridge the commonly felt gap between the Higher Power of twelve-step programs and the merciful God that he rediscovered in the heart of the sacraments.
A few weeks ago, my wife and I were talking about the messiness of my relationship with my mom, and a video I had recently watched online popped into my head. The video began with sentimental background music and captions explaining the circumstances of a family: the...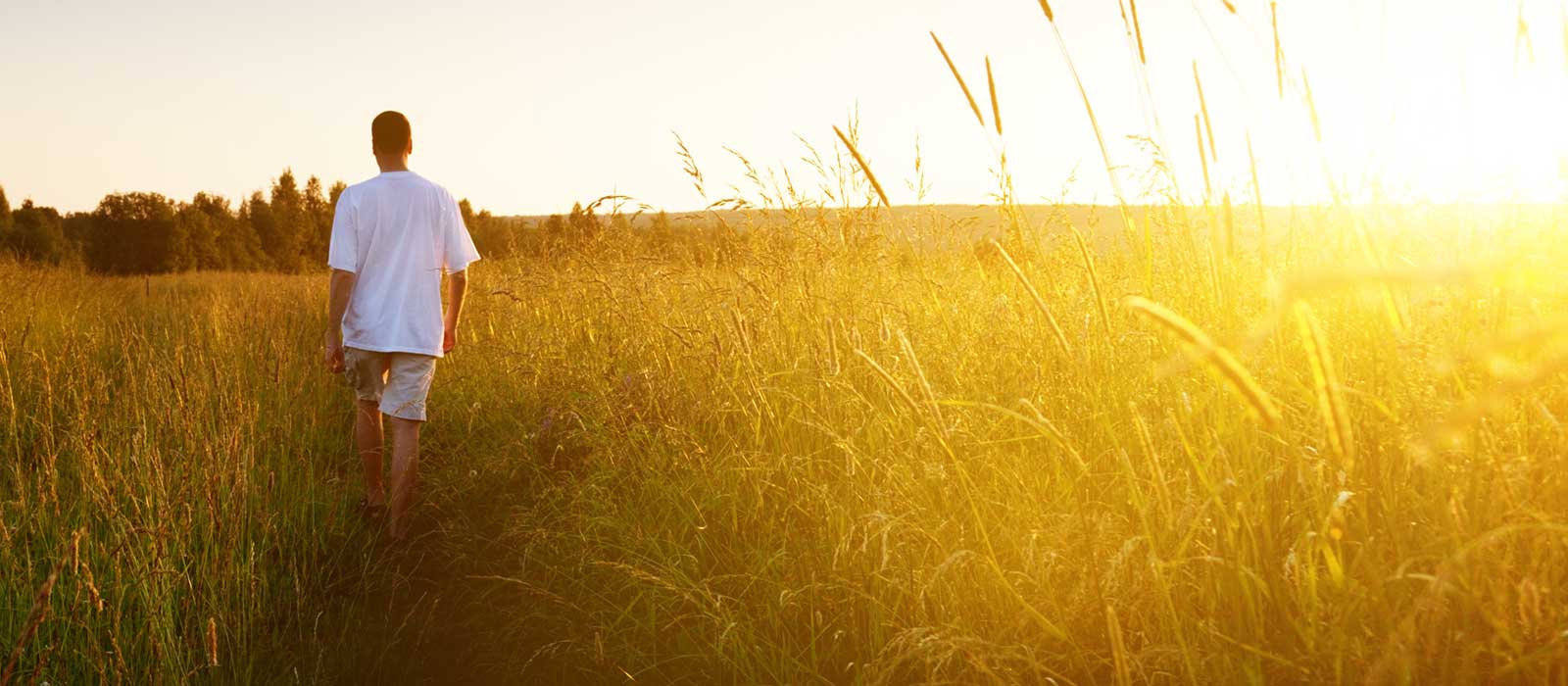 So do not fear, for I am with you; do not be dismayed, for I am your God. I will strengthen you and help you; I will uphold you with my righteous right hand. - Isaiah 41:10
SUBSCRIBE TO OUR NEWSLETTER
Advice and support delivered to your inbox.
We take your privacy seriously and we'll never share your email address.