Catholic in Recovery Retreat
At Sacred Heart Spirituality Center
Find help in overcoming addictions and unhealthy attachments on this healing retreat!
Beginning Friday, September 23, at 7:00 pm
Ending on Sunday, September 25, at 1:30 pm 2022
Register and pay online for the retreat. Payment of all fees will be made to Catholic in Recovery.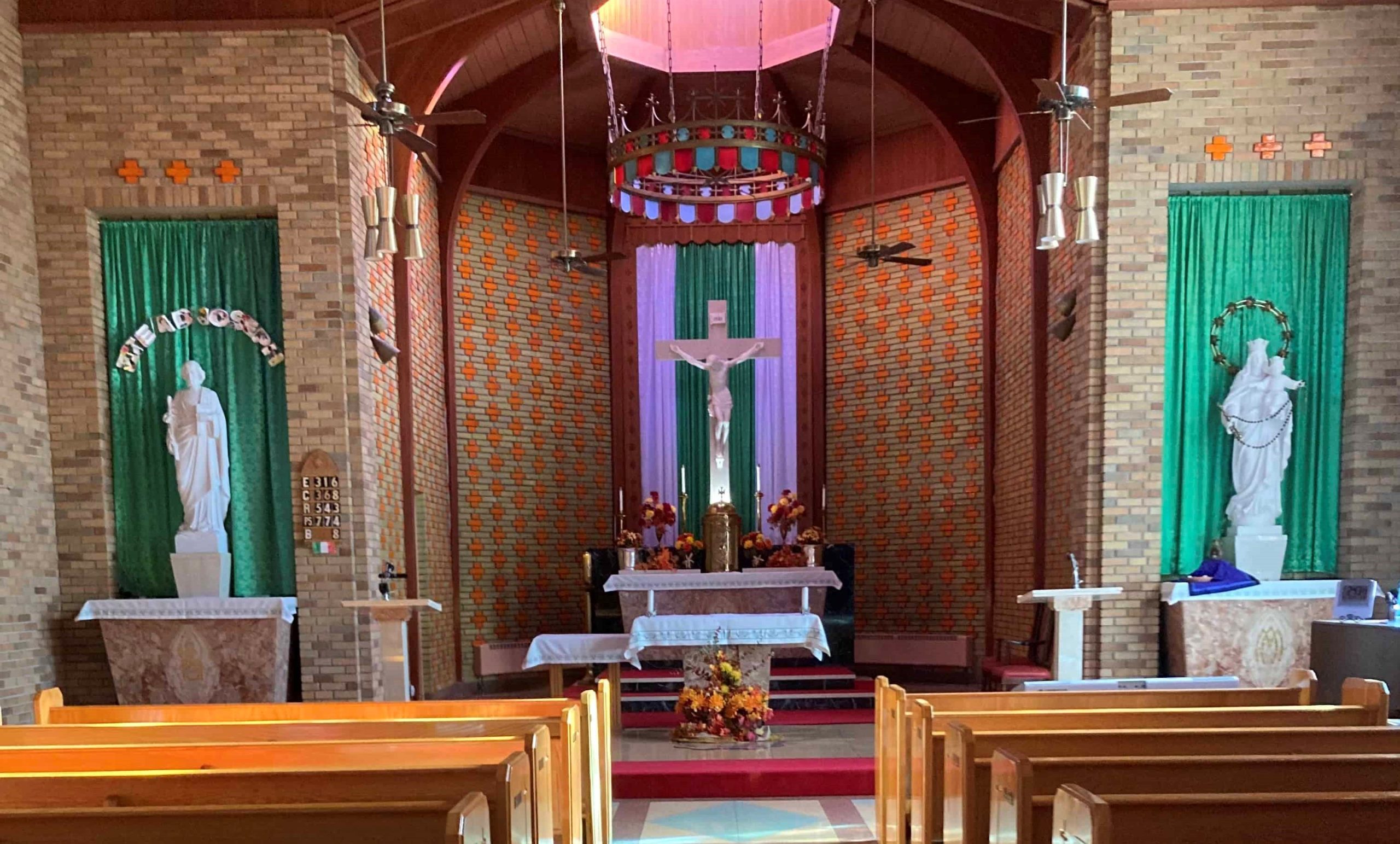 When in the grips of addiction, it can be difficult to seek God's help. But the power of God is more than a concept–it's a real, personal force of love and grace that can free us from the shackles of darkness and give us new life!
The Sacred Heart Spirituality Center will be hosting a Catholic in Recovery Retreat September 23-25, 2022. This three-day retreat will offer insight and hope on healing from addictions and unhealthy attachments through the grace of God.
This event is for anyone impacted by a variety of addictions, compulsions, and unhealthy attachments (such as alcoholism, drug addiction, lust addiction and sexual compulsions, compulsive overeating, restricted eating in the forms of anorexia and bulimia, gambling, codependency, etc.), loved ones of an addict, and anyone else with a desire to surrender their life and will over to God's love and mercy.
Participants will be encouraged to encounter and grow in the Lord through various talks, reflections, prayer, CIR meetings, and opportunities for sharing rooted in a Catholic sacramental approach to the Twelve Steps of addiction recovery. The Sacrament of Reconciliation and Mass will be offered as well.
Retreat, room and six meals are included in the price of $250 per person. Free transportation to and from Newark NJ Airport is included, if arriving or departing before 9pmET.
Please let us know if you need single or double accommodation.
All rooms are equipped with private bathrooms. Linens and towels are provided. Clocks are NOT available. 
The Sacred Heart Spirituality Center is ADA Compliant.
The Newark New Jersey International Airport (EWR) is approximately a 90-minute drive from the Sacred Heart Spirituality Center. Please call Rita W. at (201) 874-0362 after booking your flight to Newark; she will arrange transportation to and from the airport. However Rita cannot provide ground transportation after 9:00pmET. If your departure or arrival is after this time, please take a taxi or an Uber.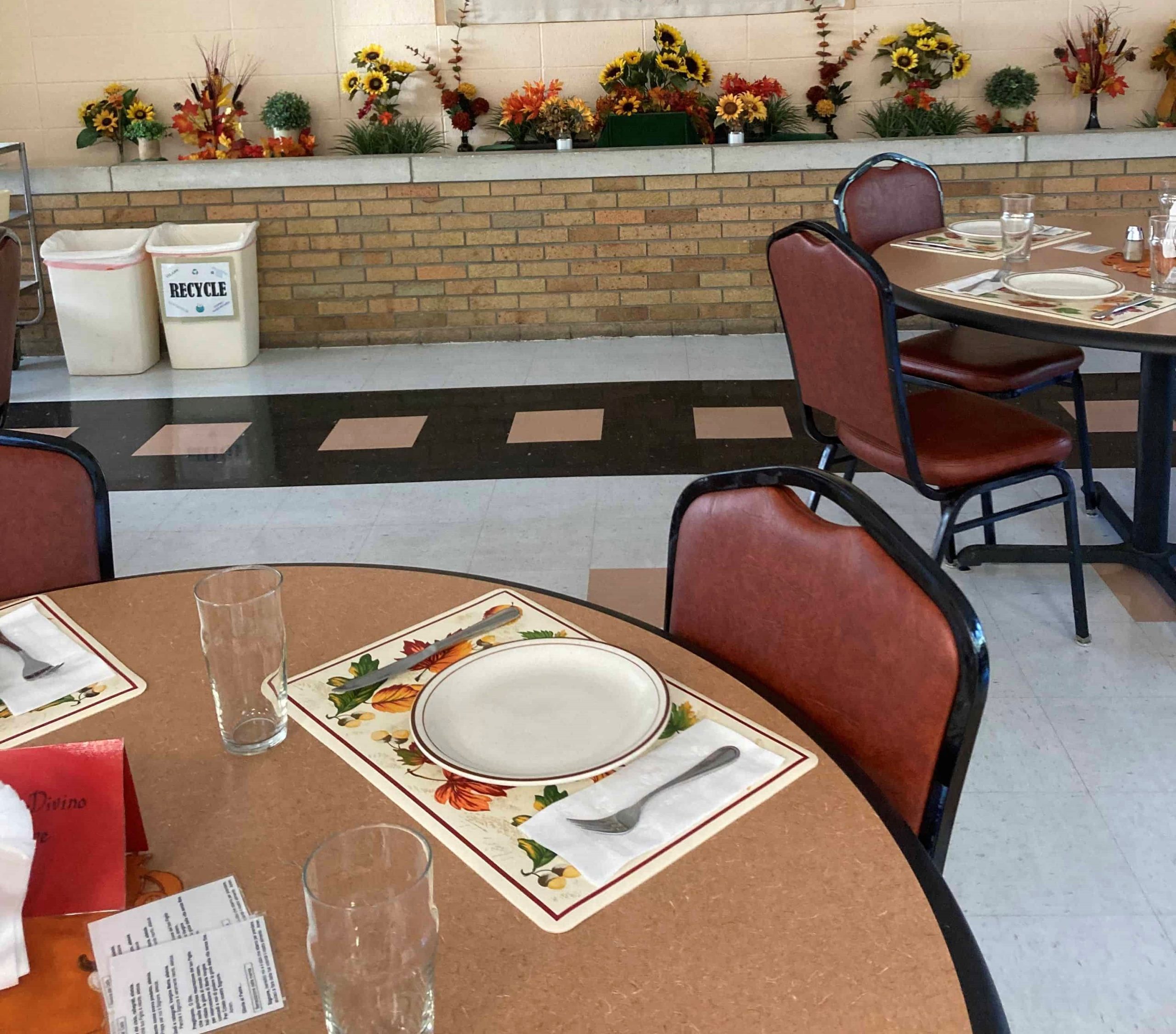 Meals will be served cafeteria style. Foods will be simple and nutritious which should simplify meals for any food plan. If you have specific food allergies, please note this on the registration form at the bottom of this page.